The report will be followed by a webinar on September 26th where the findings will be discussed by a panel of industry experts.
Register below to get exclusive access to the report and webinar. You will be redirected to the report after submitting the form.
Date: Tuesday, September 26th, 2023
What is driving the hedge fund migration to Dubai and other Middle East hubs?

Is proximity to current and potential LPs, as the region's wealth booms, the main driver?

Exploration of other factors behind the trend, from tax rates to the time-zone

New frontiers: what comes next as more hubs aside from Dubai fight for business?
Richard Elston
Group Head of Institutional
CMC Markets Connect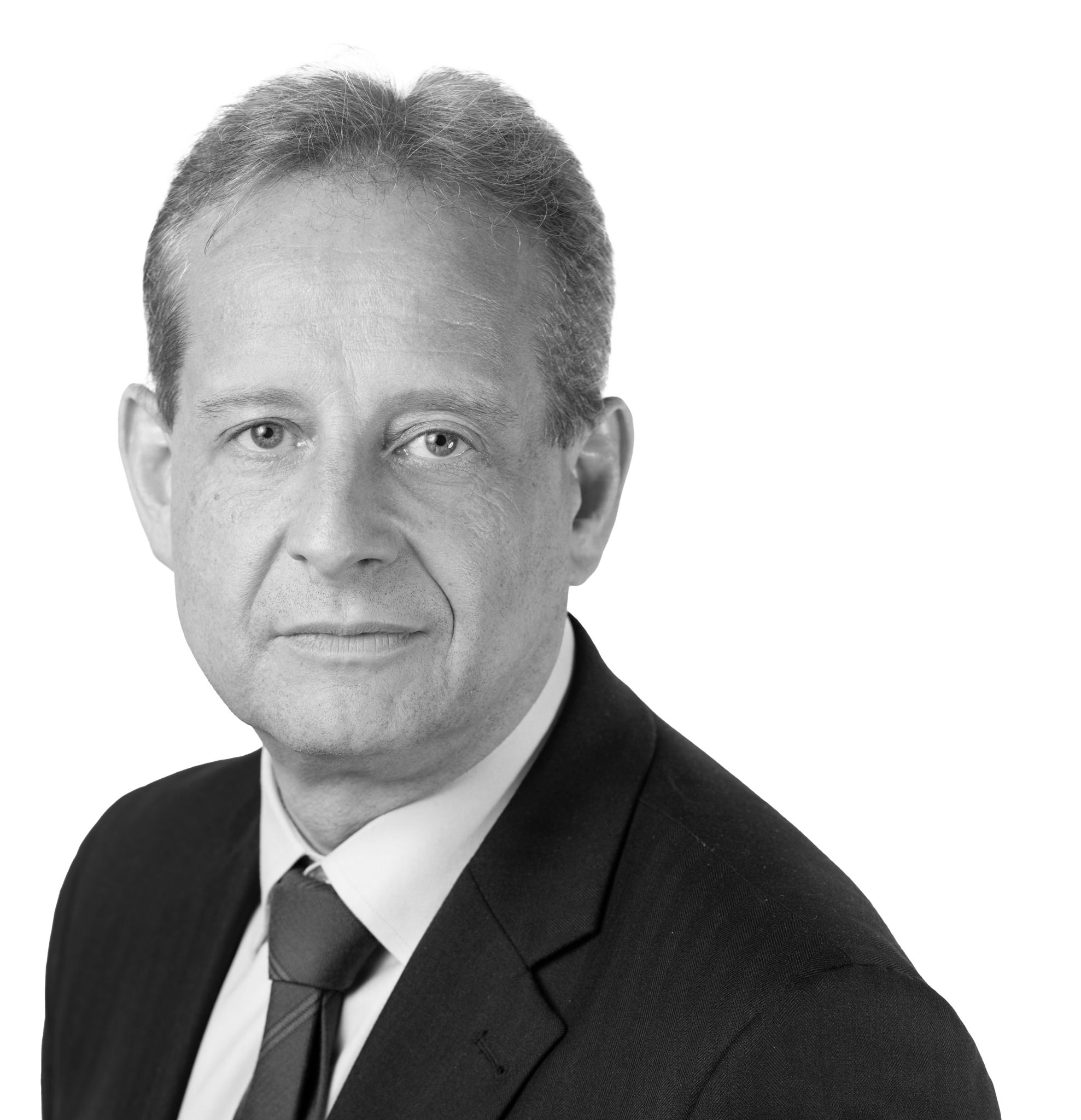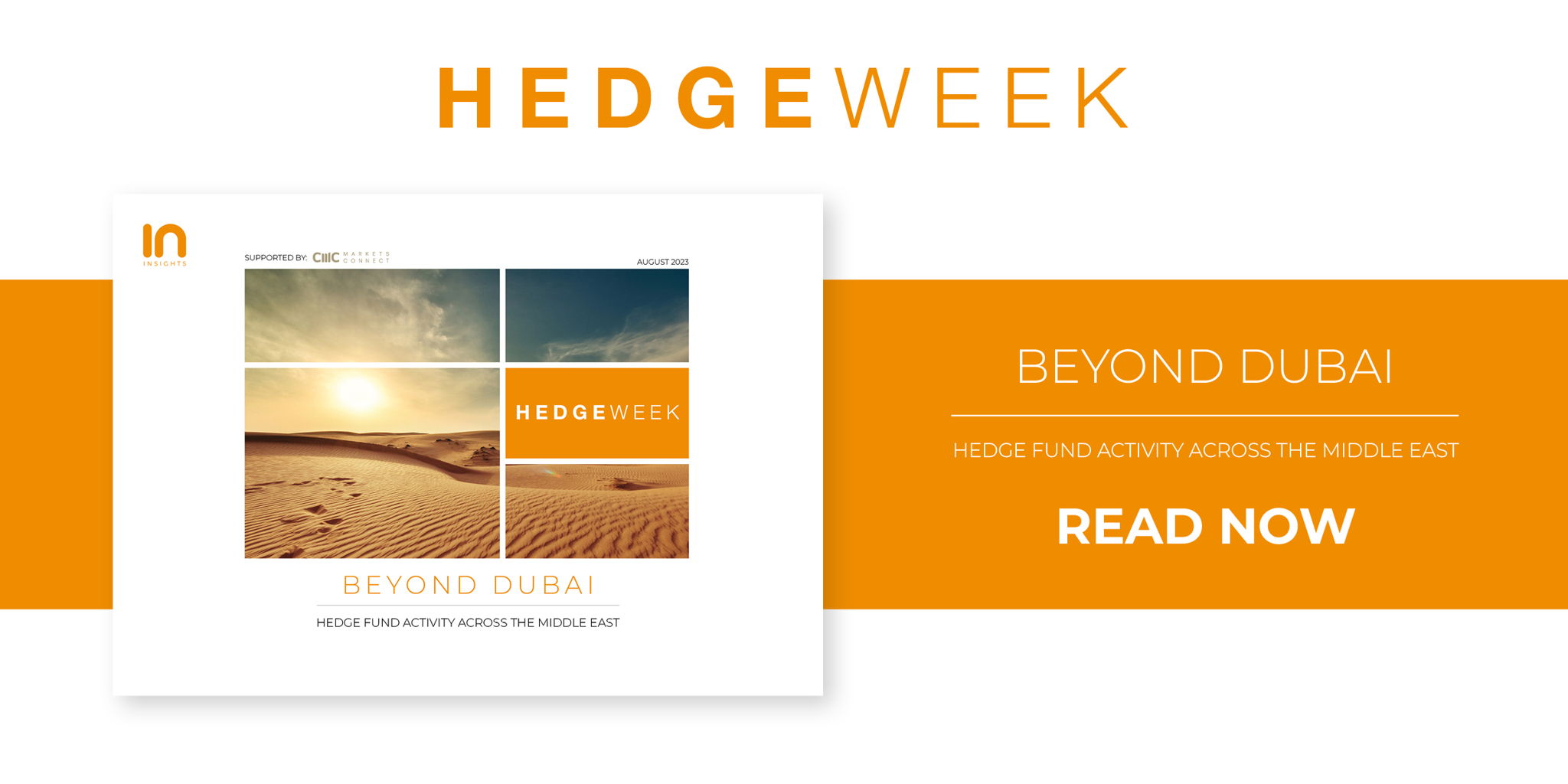 The rise of Dubai as a hedge fund hub has been a notable industry trend since the global pandemic, as firms in traditional hubs like New York and London choose to open outposts in the emirate and other Middle Eastern locations. This 'Beyond Dubai' report, supported by CMC Markets, explores the key drivers behind the trend.
David Denison
Partner and SEO
Florin Court Capital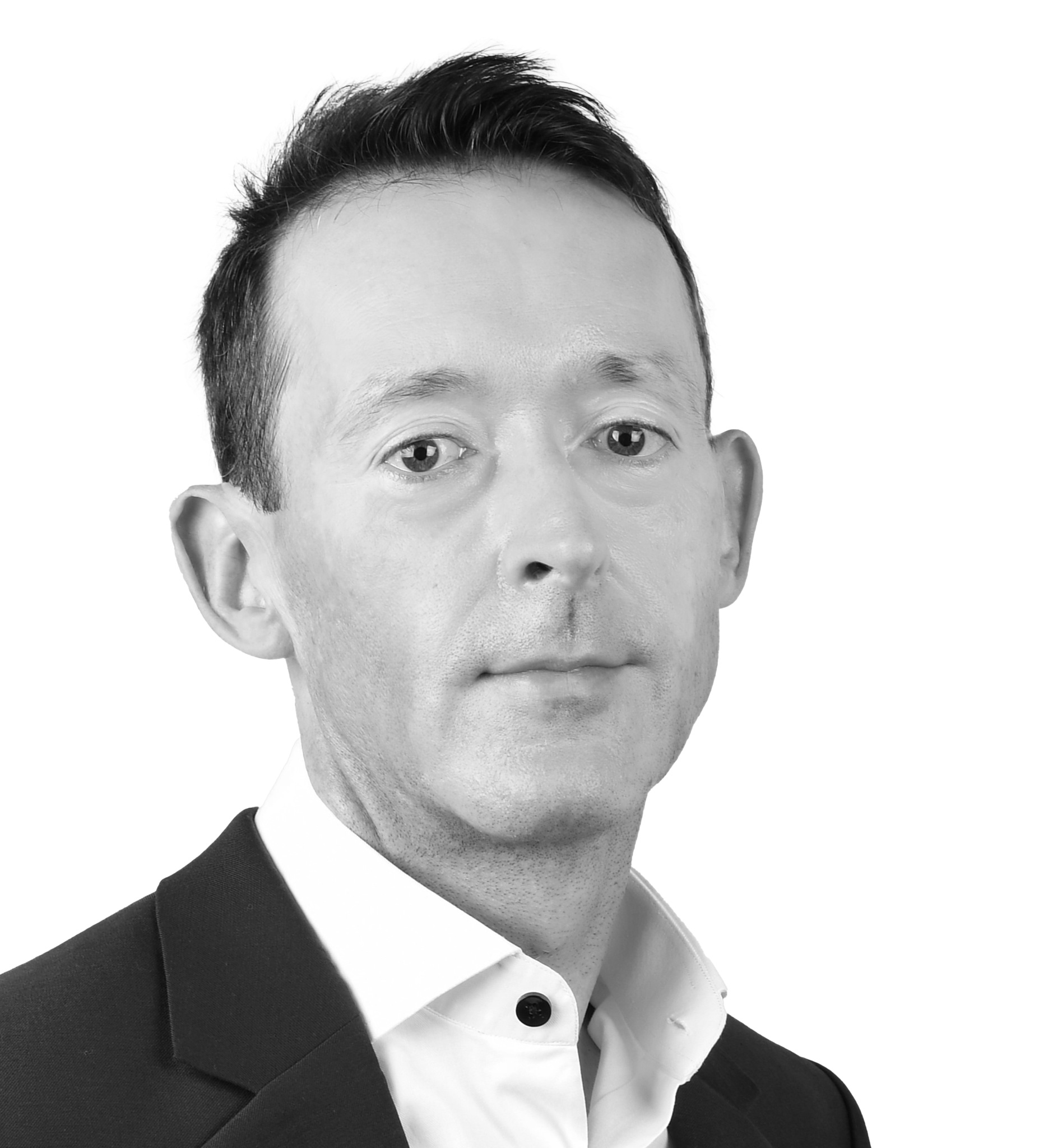 Will Wainewright (moderator)
Head of Hedge Fund Research
Hedgeweek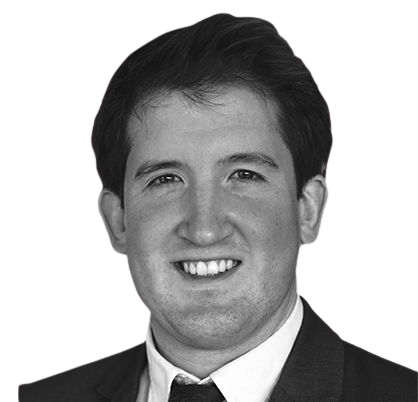 Laurence Yang
Founder and Co-Chief Investment Officer
LHG Capital Management